Learn with us.
Improve with us.
We provide Quality Education for pupils in the following Classes: Pre-Nursery 1, Pre-Nursery 2, Nursery 1, Nursery 2, Year 1-6.
Our mission is to create an atmosphere of fun where kids can enjoy being kids by giving them the opportunity to demonstrate their knowledge, talents and ability in a wide range of skills that affirms their ego and supports their own individual uniqueness while learning.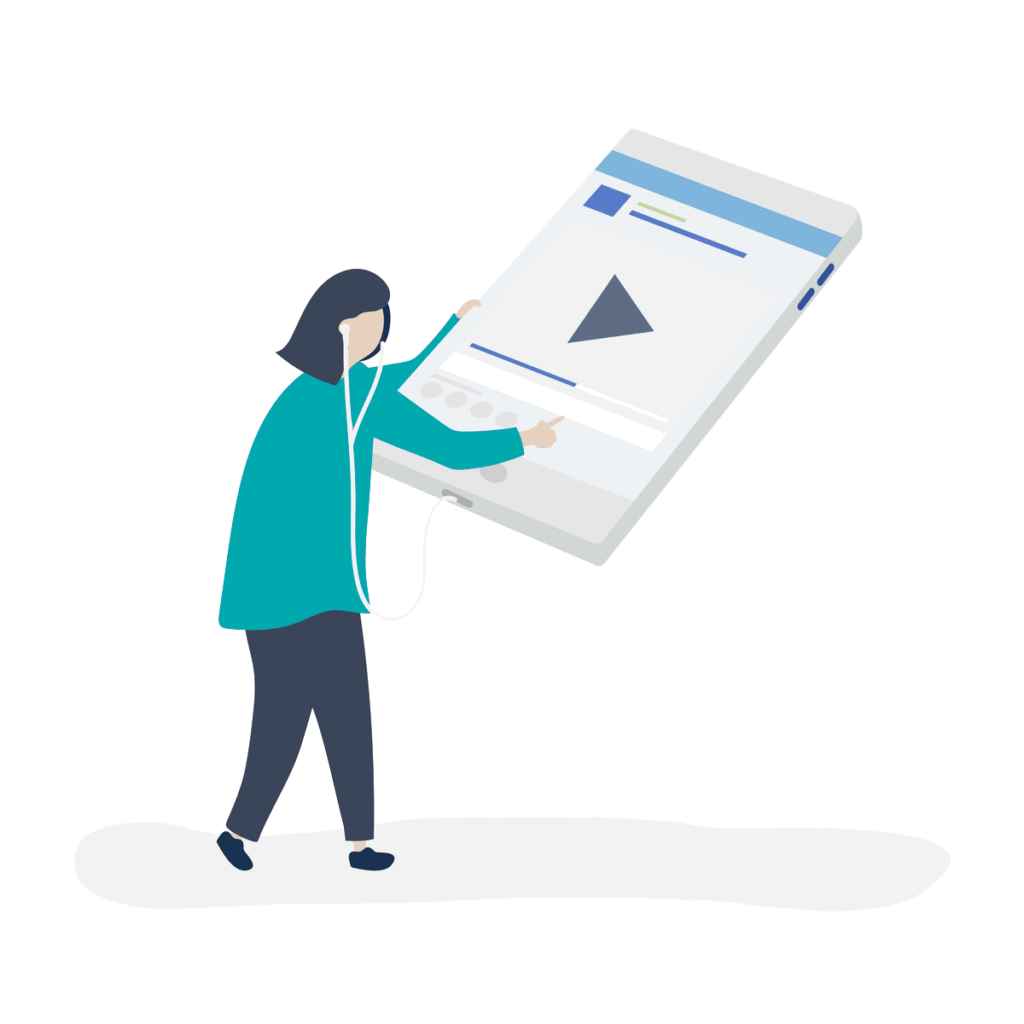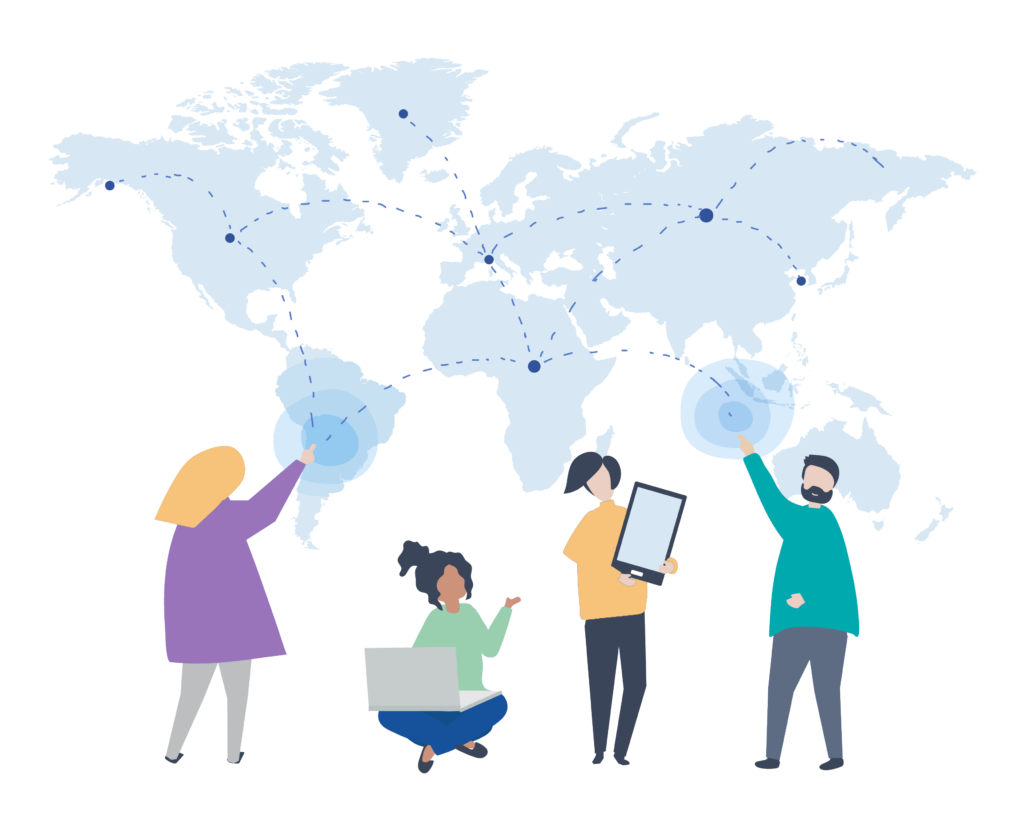 Discovering Talents Academy aims at discovering and bringing out the uniqueness in every child and to encourage them along that path until the STAR in them is made known to the world.
Discovering Talents Academy offers first-class education from Preschool to Primary levels. DTA uses the Blended Nigeria-Montessori curriculum in the Early Years and a blended Nigeria-British curriculum at the primary level.
DTA does not only focus on best practices in the teaching and learning process, it also builds pupils talents in a wide range of skills and this in a short while affirms their ego and builds their confidence. At DTA we believe that every child is unique and talented, this drive leads us to establishing rich skill acquisition programmes for students.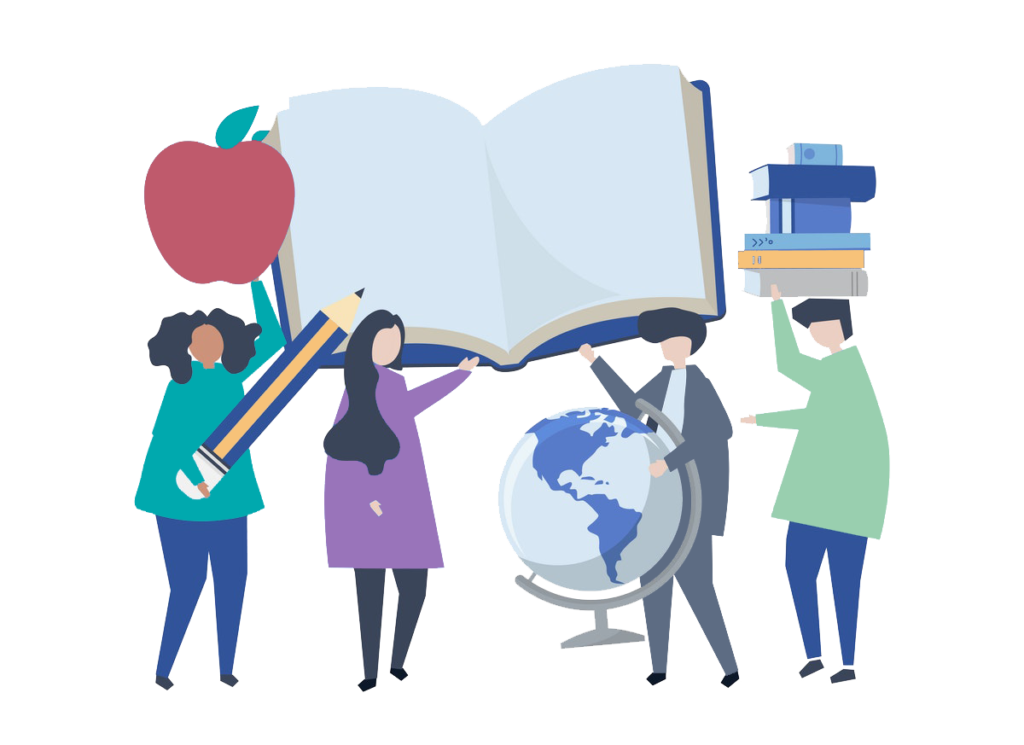 Language classes we offer in our school
Register your child for one of our educational programs. We guarantee success.